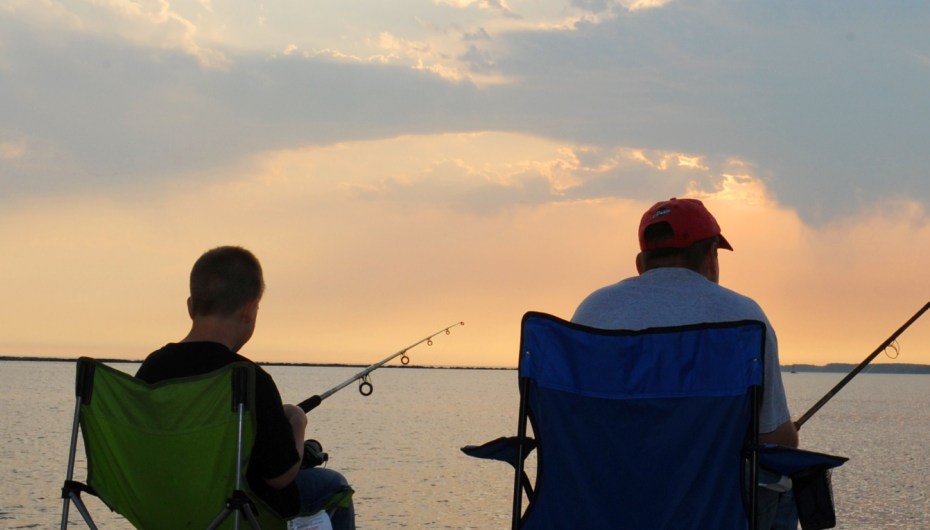 Click the upper left corner of the player for the full playlist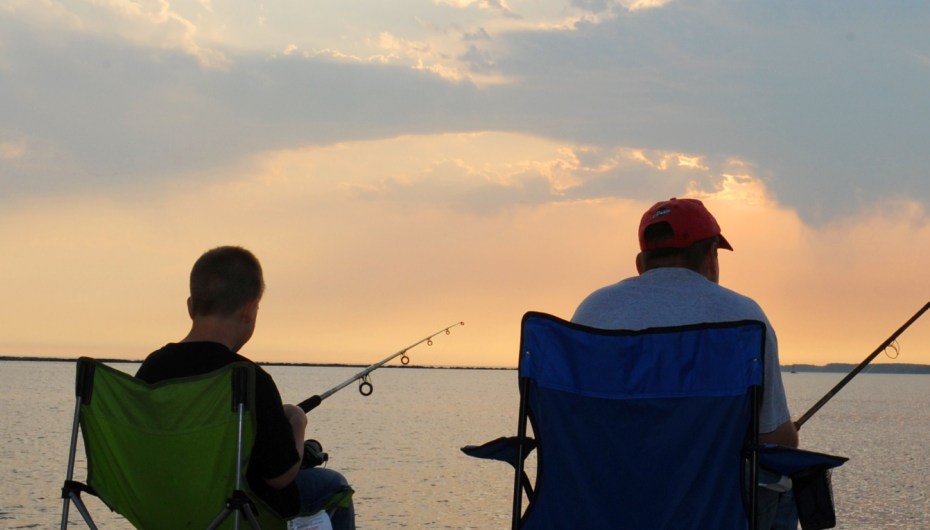 The Nature Conservancy and Detroit Public Television are excited to bring you another episode of Great Lakes Now: Connect digging deep into the science behind Great Lakes issues.
The Great Lakes once boasted as many as 150 species of fish in their vast waters that comprise the largest freshwater system on Earth. Today, some of those species are gone forever while the populations of others are greatly reduced. Native Great Lakes fish populations face serious threats from aquatic invasive species, degraded habitat, pollution and obstructions that block fish passage. What is being done to restore Great Lakes native fisheries to their former glory? Find out as we discuss the challenges and solutions facing Great Lakes fish on this episode of Great Lakes Now Connect: Fisheries.
For more information on Fisheries please visit: The Nature Conservancy
Hosted by award-winning journalist Christy McDonald, and moderated by The Nature Conservancy's Dr. Patrick Doran, Director of Conservation, The Nature Conservancy. Special guests included Solomon David of the Shedd Aquarium, Dr. Maureen Walsh of United States Geological Survey, and Randy Claramunt of The Michigan Department of Natural Resources.