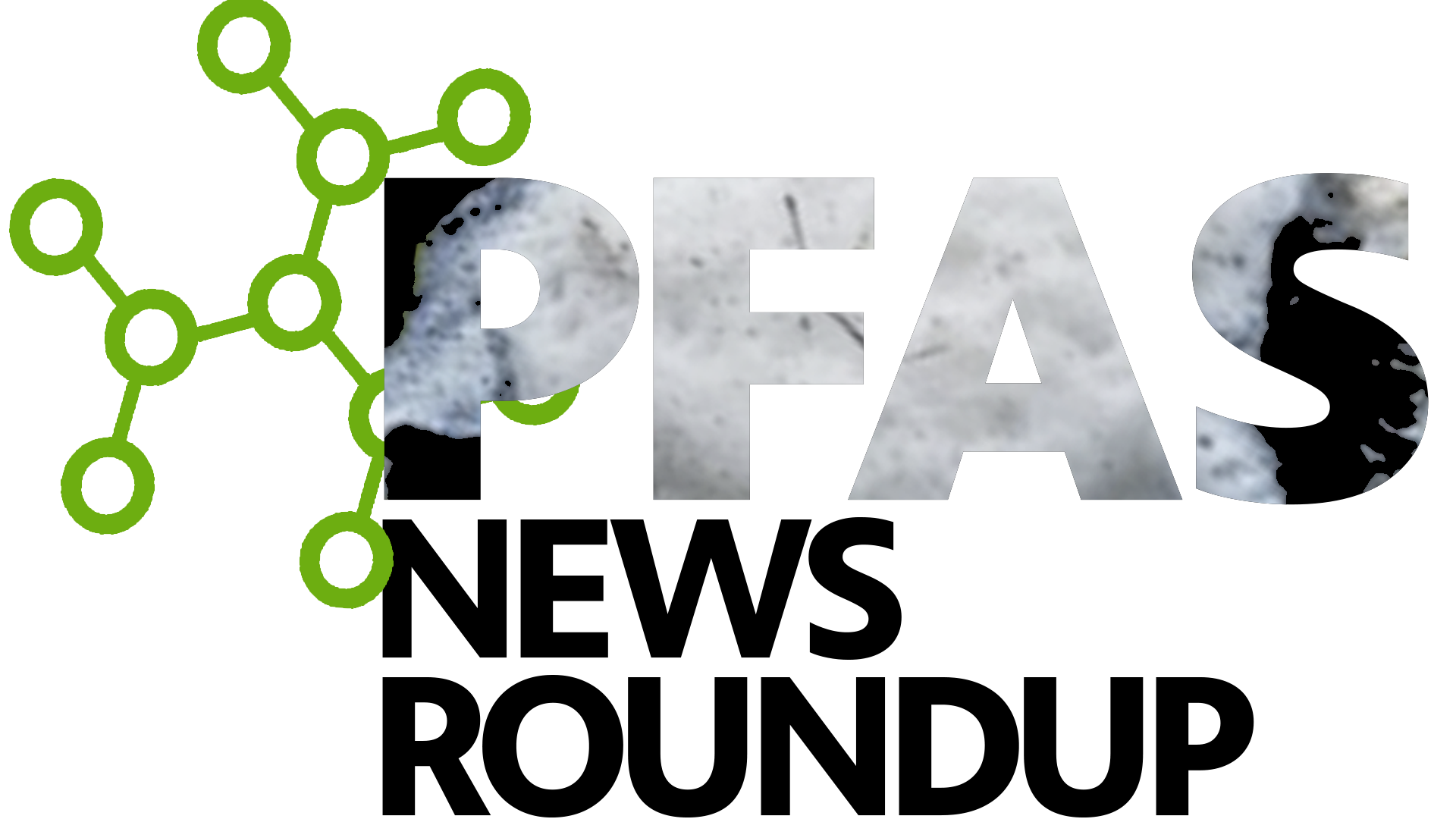 PFAS, short for per- and polyfluoroalkyl substances, are a group of widespread man-made chemicals that don't break down in the environment or the human body and have been flagged as a major contaminant in sources of water across the country.
Keep up with PFAS-related developments in the Great Lakes area.
Click on the headline to read the full story:
Michigan
Michigan Attorney General Dana Nessel filed a civil lawsuit against FKI Hardware Inc,. a metal finishing and plating company she says contaminated nine sites in and around Grand Rapids with PFAS and other hazardous chemicals.
Wisconsin
The city of Saukville, Wisconsin, is asking residents to use caution when drinking or cooking with their tap water after forever chemicals were found in several of the village wells.
Great Lakes Region
Doug Hallett has been advocating for the health of the Great Lakes for more than 50 years. His research was critical in revealing the highly toxic PFAS chemicals and earned him a UN Silver Medal for Environmental Stewardship. He reflects on victories and losses in water quality across the lakes over the past five decades.
National
Millions of schoolchildren in the U.S. and Canada are exposed to harmful levels of PFAS everyday through their uniforms. In a recent study, researchers detected PFAS in all the stain-resistant school uniforms they tested from nine popular brands.
The life expectancy for firefighters is ten years less than the average person and it's not just the fires themselves that present dangers. Firefighters are frequently exposed to toxic chemicals, and according to recent research, even their protective gear may carry health risks.
When it comes to phasing out PFAS in the United States, the "forever chemicals" are true to their nickname in more ways than one. It's not going to be straightforward or swift to eliminate these substances from countless industries, even though they have been linked to myriad health issues.
Researchers are finding PFAS contamination in eagles, owls and falcons – a sign of widespread, persistent pollution.
A recent study found widely used pesticides contain concerning levels of PFAS chemicals, adding to concerns about the human health risks posed by pesticides that are used in growing food.
States are continuing to allow sewage sludge to be spread on cropland as fertilizer, even as the PFAS-tainted substance has ruined farmers' livelihoods, poisoned water supplies, contaminated food and put the public's health at risk.
PFAS chemicals were detected in every umbilical cord blood sample across 40 studies conducted over the last five years, a new review of scientific literature from around the world has found. The studies collectively examined nearly 30,000 samples, and many linked fetal PFAS exposure to health complications in unborn babies, young children and later in life.
Boston joins a growing number of cities across the US in limiting the use of artificial turf made with dangerous PFAS compounds. Boston's mayor, Michelle Wu, has ordered no new artificial turf to be installed in city parks, making Boston the largest municipality around the nation to limit use of artificial turf because it contains dangerous chemicals.
International
Melbourne firefighter Mick Tisbury has always known his work is dirty and dangerous. But there are some risks he firmly believes no firefighter should have to take. And Tisbury says the Australian government has been too slow in acknowledging the importance of PFAS contamination.
---
Catch more news at Great Lakes Now:
Dana Nessel sues former west Michigan company over PFAS, other pollution
PFAS News Roundup: "Forever chemicals" concern on the rise, how to reduce exposure