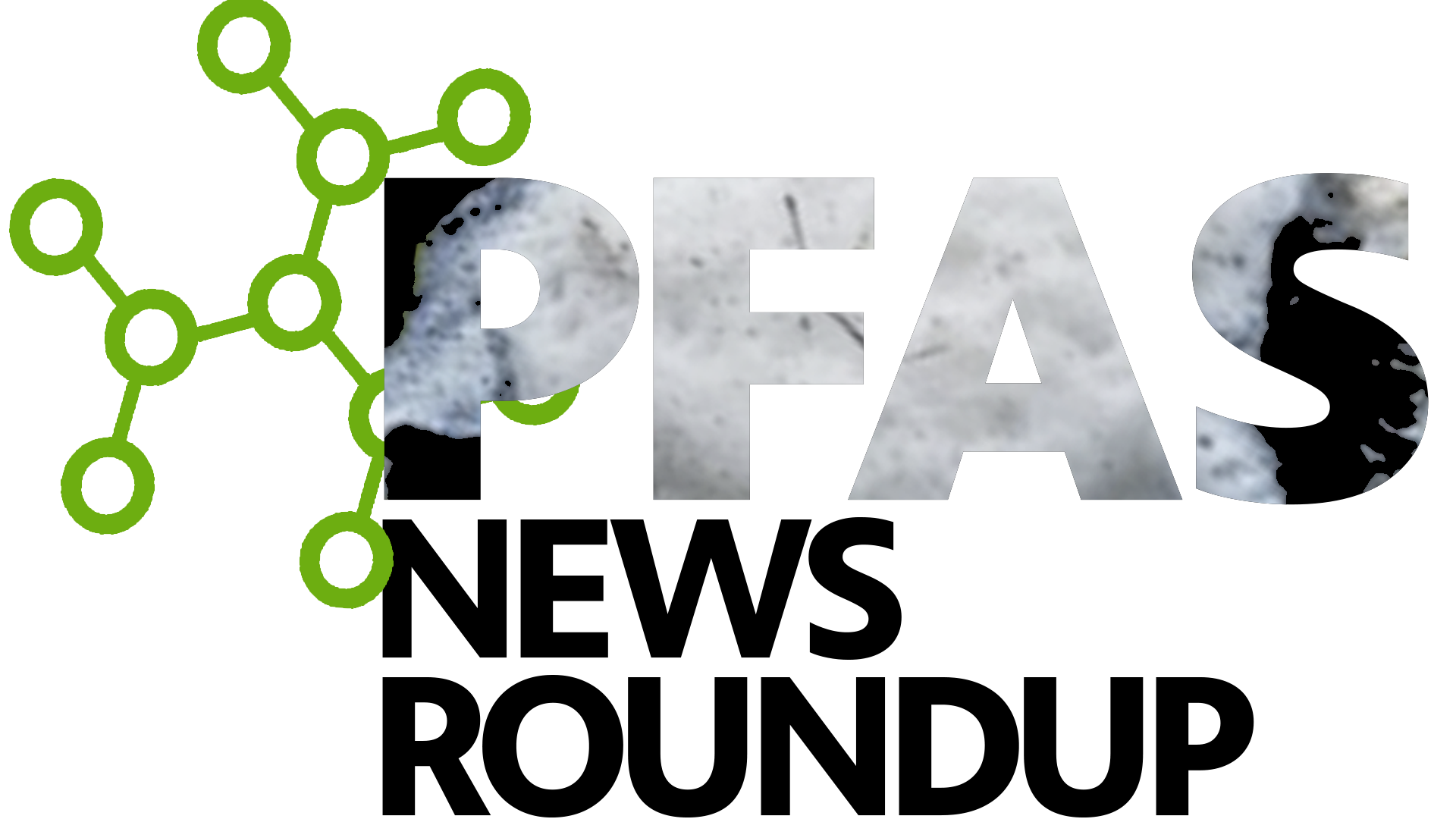 PFAS, short for per- and polyfluoroalkyl substances, are a group of widespread man-made chemicals that don't break down in the environment or the human body and have been flagged as a major contaminant in sources of water across the country.
Keep up with PFAS-related developments in the Great Lakes area.
Click on the headline to read the full story:
Illinois
Northwestern professor takes on 'forever chemicals,' and he just might win — Chicago Sun-Times
William Dichtel's research with colleague Brittany Trang found that heating a combination of a widely used solvent and lye can destroy many types of common cancer-causing PFAS found in Teflon pans and many other products.
Wisconsin
The Wisconsin Department of Natural Resources has asked PFAS polluters to provide emergency bottled water to residents until the contaminants are mitigated or another solution is found. An industry group sued the DNR in 2021, arguing that the agency can't force polluters to clean up hazardous PFAS spills without first creating rules. The lawsuit threatens to end programs to provide water to PFAS-stricken areas of state.
National
Toxic chemicals knowns as PFAS leach from the walls of shipping containers into the products they contain, potentially contaminating food, pesticides, and other products transported all over the world, according to study by the Environmental Protection Agency.
PFAS are now found everywhere from microwave popcorn to drinking water supplies to human blood. Laurel Schaider, senior scientist at the Silent Spring Institute, joins host Bobby Bascomb to talk about the research on how these chemicals are affecting humans and what can be done about it.
The National Academies recommended that individuals with significant exposure to toxic chemicals, known as PFAS, get a blood test and ongoing medical monitoring. Yet, many doctors don't know how to order a PFAS blood test — nor how to interpret the results when the test is done.
It may be impossible to completely avoid PFAS, but there are a few simple ways to reduce your exposure. Eating at home, ditching nonstick pans, unnecessary carpets and filtering your water are a few things that can help.
Preventing potentially harmful amounts of PFAS in food is a core driver of soil, sediment, and biosolids standards Australia and European countries are developing, regulatory officials said during a global conference.
---
Catch more news at Great Lakes Now: 
PFAS News Roundup: Indiana research universities study PFAS, EPA designates "forever chemicals" as hazardous
PFAS News Roundup: Eliminating "forever chemicals," reporting obligations broadening