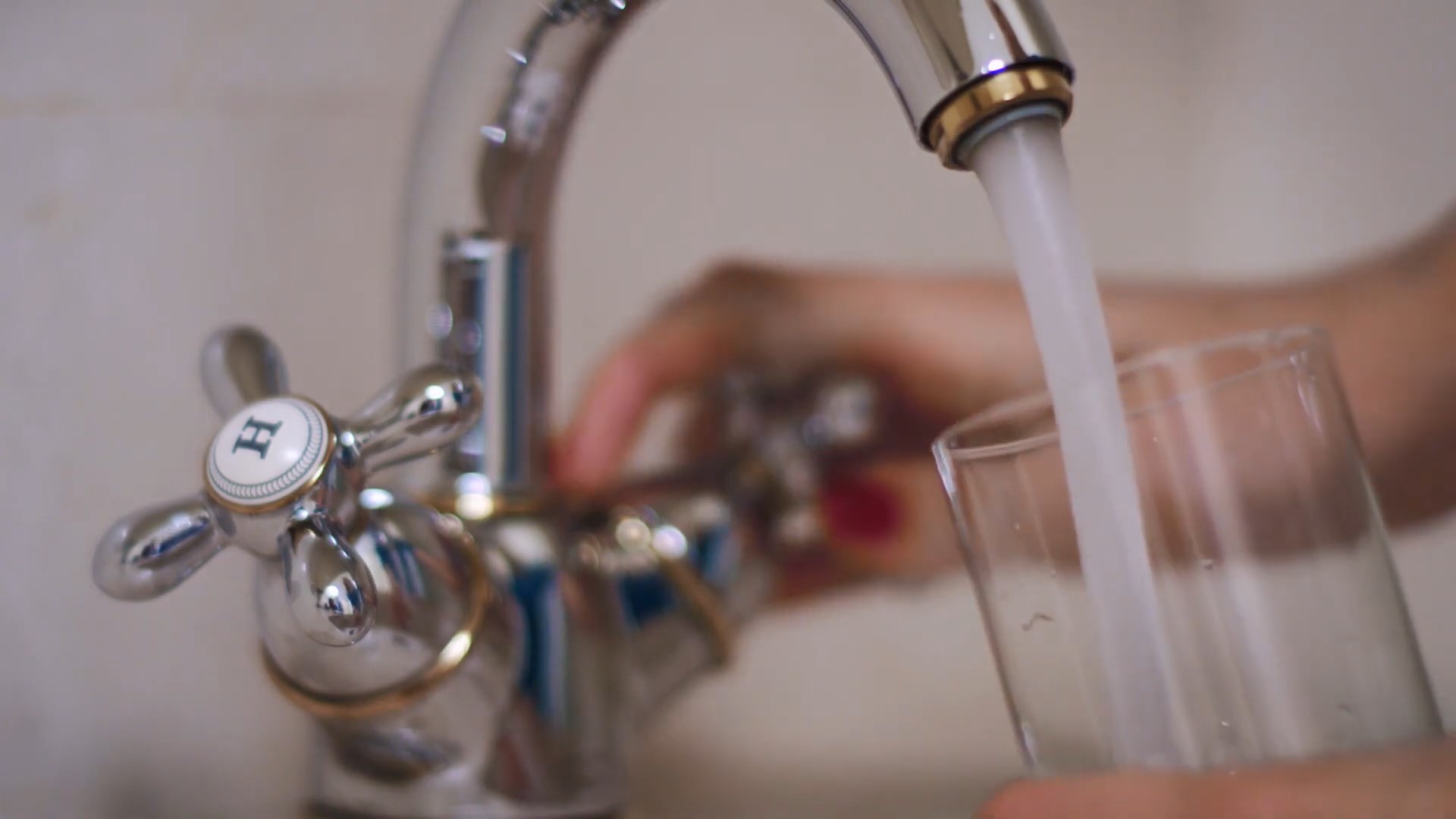 Where do we get our water? It's a critically important and highly regulated question, yet it took some digging to find the answers.  
Specific to Lake Huron, there are a total of 30 public water supply systems across Michigan and Ontario that source surface water for nearly 3 million people to drink. Great Lakes Now spent the last month tracking down where and how that data is kept.  
Initially the best source seemed to be a database maintained by the Environmental Protection Agency based on the Safe Drinking Water Act. However, the database didn't provide water sources.  
In Michigan, the Department of Environment, Great Lakes, and Energy published a list of public water supply systems from 2016. An open dataset of "point location assessment units" or water intake locations was also found on the Michigan Open Data Portal. The largest public water system may be the Great Lakes Water Authority service area north of Detroit. In Michigan, many municipalities source drinking water from underground wells even when they are located on the Lake Huron coast.  
On the other side of the border, Ontario is a mix, with some of the largest water supply systems maintained by the Ontario Clean Water Agency to an open dataset of "permits to take water" from the Department of Environment and Energy that reveal some of the smaller Ontario municipalities that source Lake Huron water.  
The Lake Huron and Elgin Area Water Supply System maintained by OCWA serves over 500,000 people in Greater London and stretches from the Lake Huron coast to the Lake Erie coast.  
Take a look at the map here: 
Correction: A previous version of this story misstated the two lakes from which the Lake Huron and Elgin Area Water Supply System draws.
---
Catch more news on Great Lakes Now: 
Rising Cost of Water in Michigan Leads to Affordability Problems
Great Lakes for Sale: Veteran activist and author puts renewed spotlight on diverting Great Lakes water
---
Featured image: Filling glass with water from faucet (Great Lakes Now Episode 1025)