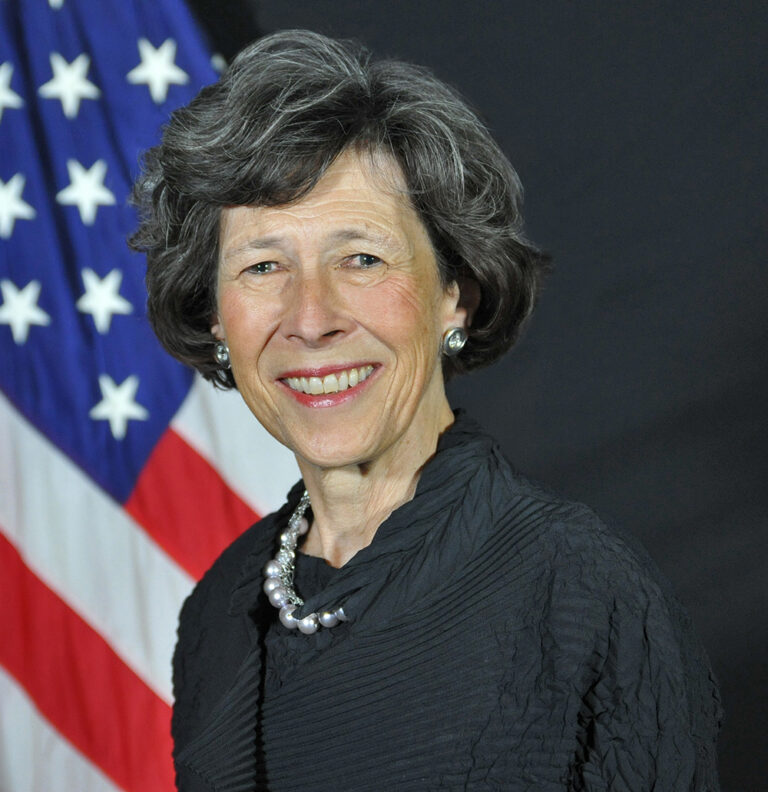 This article was republished here with permission from Great Lakes Echo.
By Gabrielle Ahlborn, Great Lakes Echo
Environmental groups say they hope that a new Environmental Protection Agency administrator for the Great Lakes region works to restore infrastructure while revitalizing an agency they say is depleted and demoralized.
Debra Shore, a former commissioner of Chicago's Metropolitan Water Reclamation District, was recently appointed to lead the EPA's Great Lakes office in Chicago.
"During the Trump administration, the EPA and many agencies lost a lot of long-time agency staff and foundational knowledge, expertise and science," said Laura Rubin, the director of Healing Our Waters-Great Lakes Coalition. "The staff that stuck around were really demoralized and constrained in their jobs."
The Healing Our Waters-Great Lakes Coalition works directly with the EPA on the Great Lakes Restoration Initiative. The initiative spends around $300 million every year on environmental protection, including safe water sources, native habitat restoration and protection and public education.
Shore is also a founding editor of Chicago Wilderness Magazine and a board member of the Friends of the Forest Preserves. She has served on the board of the Illinois Environmental Council.
Environmental leaders said they hope Shore addresses the issues plaguing the region's aging infrastructure such as replacing lead water pipes. Cities like Flint, Toledo, Benton Harbor and others have aging water systems that threaten public health.
"Shore has experience in working with communities and focusing funds to develop local workforces where we're ensuring that communities are engaged in decision-making processes and ensuring transparency," Rubin said.
Shore declined to be interviewed. In a press release, she said her goals are to "restore the agency's foundational commitment to environmental justice and to ensure that decisions are made based on sound science and the law."
The EPA has been criticized in recent years for significant decreases in the number of inspections conducted, organizations fined and businesses and individuals ordered to comply with environmental laws.
"There was a point more than 10 years ago that our region led the country in inspections and enforcement," said Jeremy Orr, a Detroit-based senior attorney at the National Resources Defense Council (NRDC). "Now we've seen that drop over 60% since 2009."
Many environmentalists say they hope that Shore will be a turning point.
"At the NRDC we're looking forward to working with her and welcoming her as the Region 5 administrator," Orr said. "It's been a long time since we've had an administrator that's focused on accountability and enforcement.
"We're hoping that she takes aggressive action to ensure environmental and public health throughout the region," he said.
---
Catch more news at Great Lakes Now: 
Farmers' Almanac forecasts frosty Great Lakes flip-flop
Great Lakes artists repurposing trash for art
---
Featured image: Debra Shore