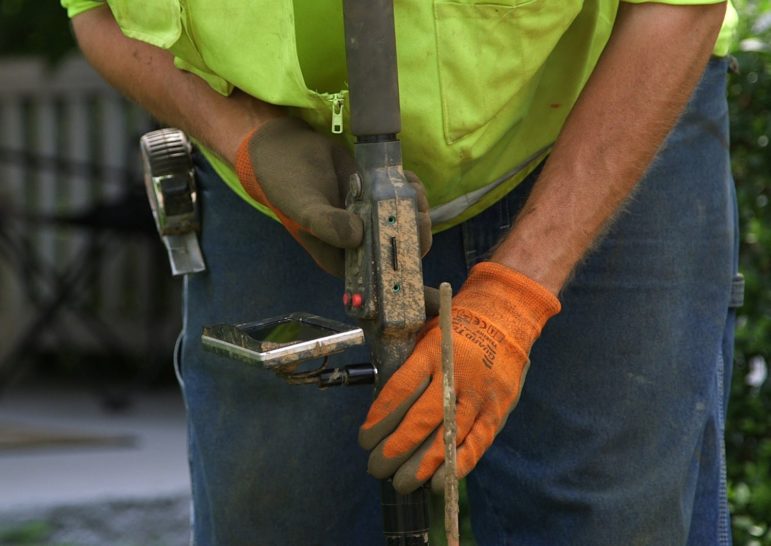 By Oliver Morrison, PublicSource, through the Institute for Nonprofit News network
After several years of controversy over lead in the drinking water and test results out of federal compliance, officials from Pittsburgh Water and Sewer Authority [PWSA] say new lead test results are both a step in the right direction and a sign that the worst may be in the rearview mirror.
In results released Friday, a sample of Pittsburgh water contained lead at 10 parts per billion [ppb], well below the federal  threshold of 15 ppb that would require remedial action.
"These latest lower lead testing results signals that PWSA is passing another major milestone as we work to regain the public's trust," PWSA Board Chair Paul Leger said in a statement.
Read the rest of the story here at PublicSource.
This article is republished here through Great Lakes Now's membership in the Institute for Nonprofit News, a network of more than 200 nonprofit newsrooms across the U.S., working to strengthen the sources of trusted news for thousands of diverse communities.
Featured Image: A PWSA contractor inserts a small camera into a curb box to identify the material of the service line below. (Photo by Ryan Loew/PublicSource)