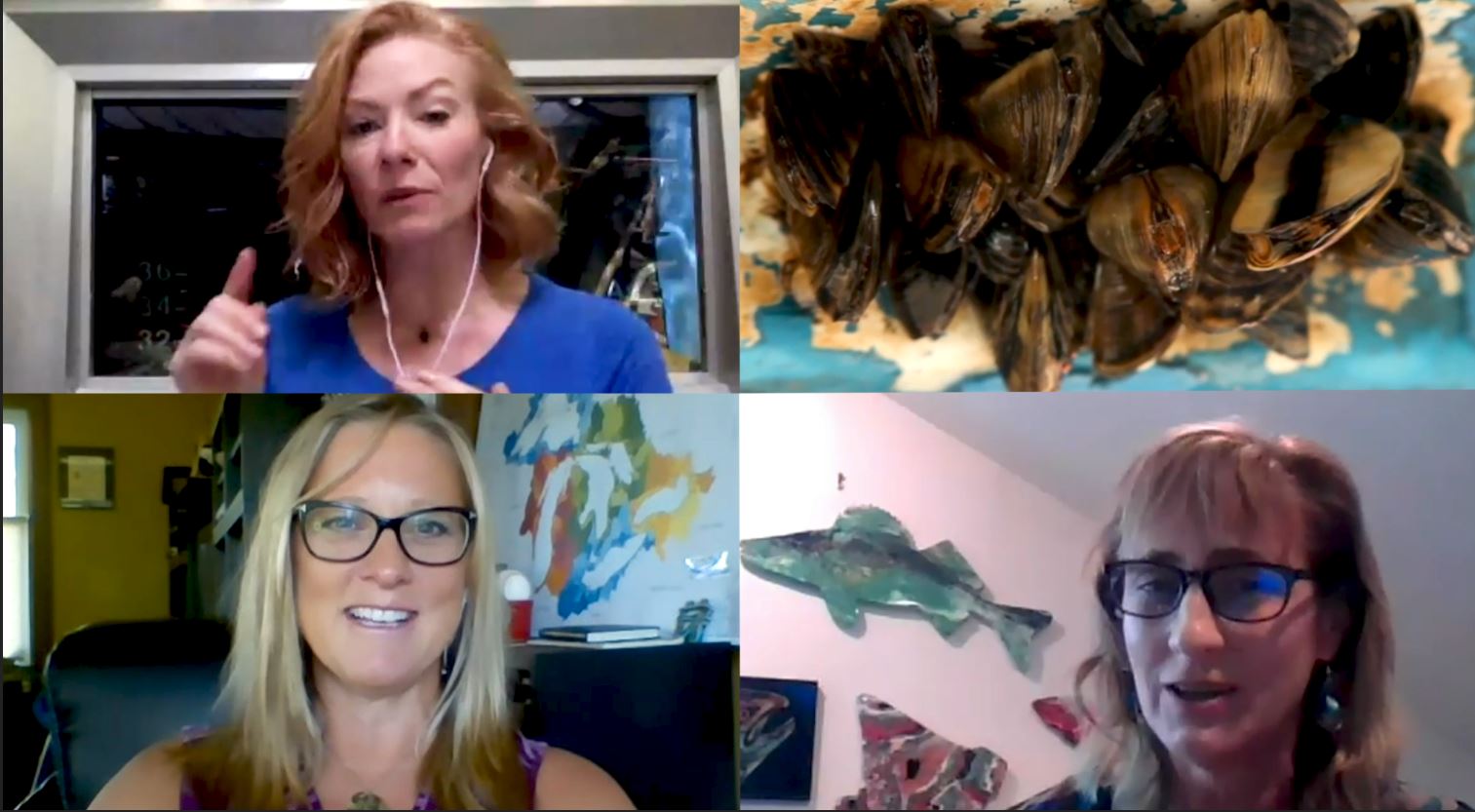 Go underwater and see how divers blast away zebra mussels, which have invaded the Great Lakes and cost industry an estimated $1 billion annually.
Visit the Belle Isle Aquarium and learn more about mussels and other Great Lakes invaders.
Hear answers to audience questions – maybe you have some of the same ones!
This Great Lakes Now Facebook Watch Party, presented in partnership with Belle Isle Conservancy, was originally broadcast live on Aug. 7, 2020.
Also, see which Great Lakes Invader YOU are in this Great Lakes Now quiz.
API key not valid. Please pass a valid API key.