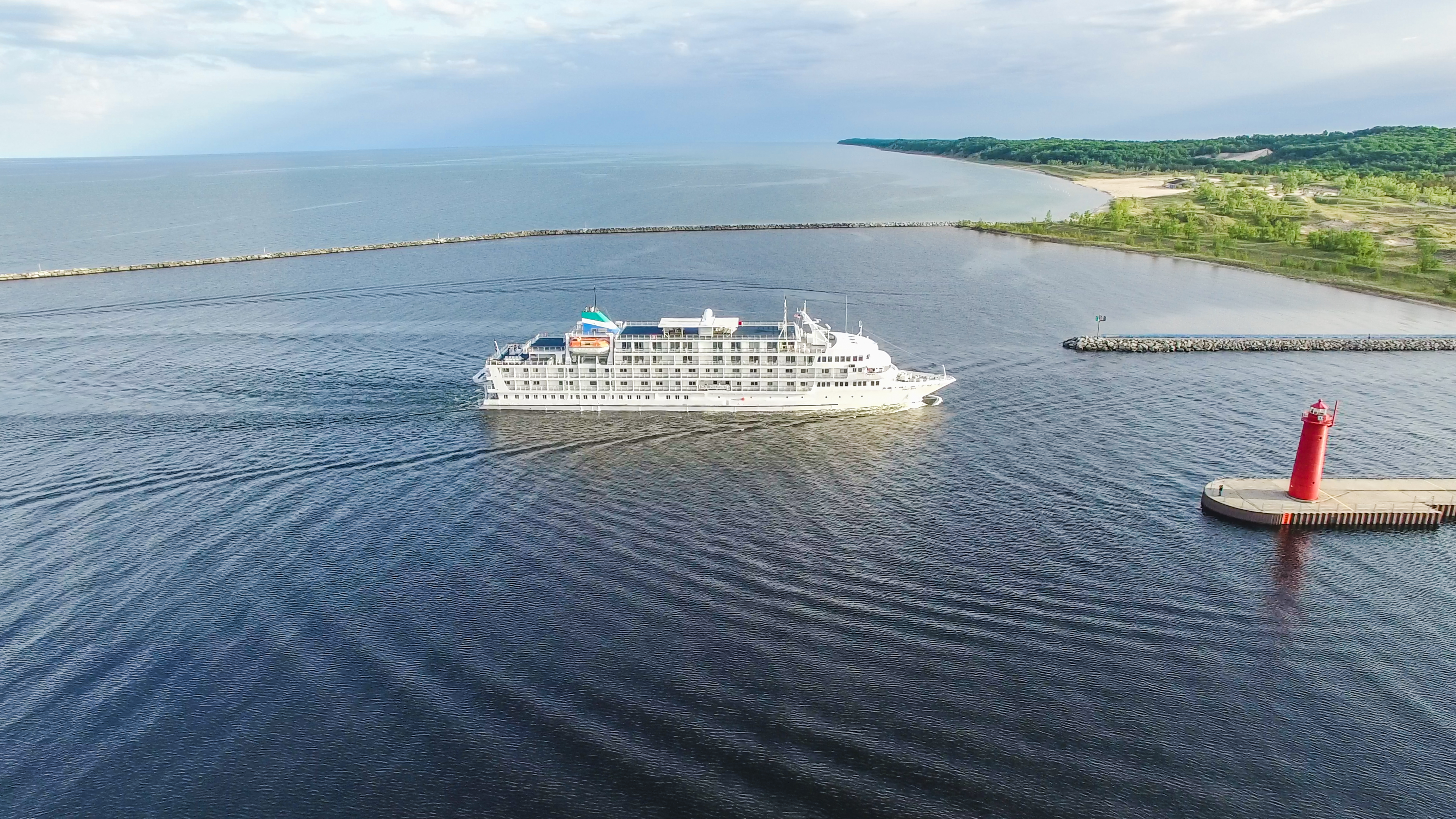 Great Lakes passenger cruise season begins today. The MS Victory I will mark the start of that with its first port of call at Heritage Landing in Muskegon, Michigan.
This also will mark the fourth year for Muskegon as a cruise destination, after spending the past few decades setting itself up as a viable vacation spot for tourists familiar with and brand new to the Great Lakes region.
2019 will be a significant cruising season for Muskegon as it is expected to see three different cruise lines docking there on 13 separate occasions, along with an increase in both moorings and the number of ships visiting compared to previous years.
"We are incredibly excited to see the cruise ship efforts starting to pay off," said Cindy Larsen, President of the Muskegon Lakeshore Chamber of Commerce. "We are already in dialogue with some new companies that are considering Muskegon in 2020 and 2021, so we anticipate this to be a growth industry for our community."
Along with Victory Cruise's MS Victory I, Muskegon will be visited by Pearl Seas Cruises' Pearl Mist throughout the months of June, July, and August, and French cruise line Ponant's Le Champlain in September and October. More information on Muskegon cruising can be found on the Chamber of Commerce's website.
Featured Image: The Pearl Mist, Photo by Muskegon Lakeshore Chamber of Commerce